Our Mission
Welcome to the world of renouvo(formerly 100%ZHI). We focus on the R&D of natural waste plant-based materials to replace petrochemical plastics, and actively respond to SDGs13 "Climate Action" and SDGs12 "Responsible Production and Consumption" to create a carbon-reduction and sustainable life.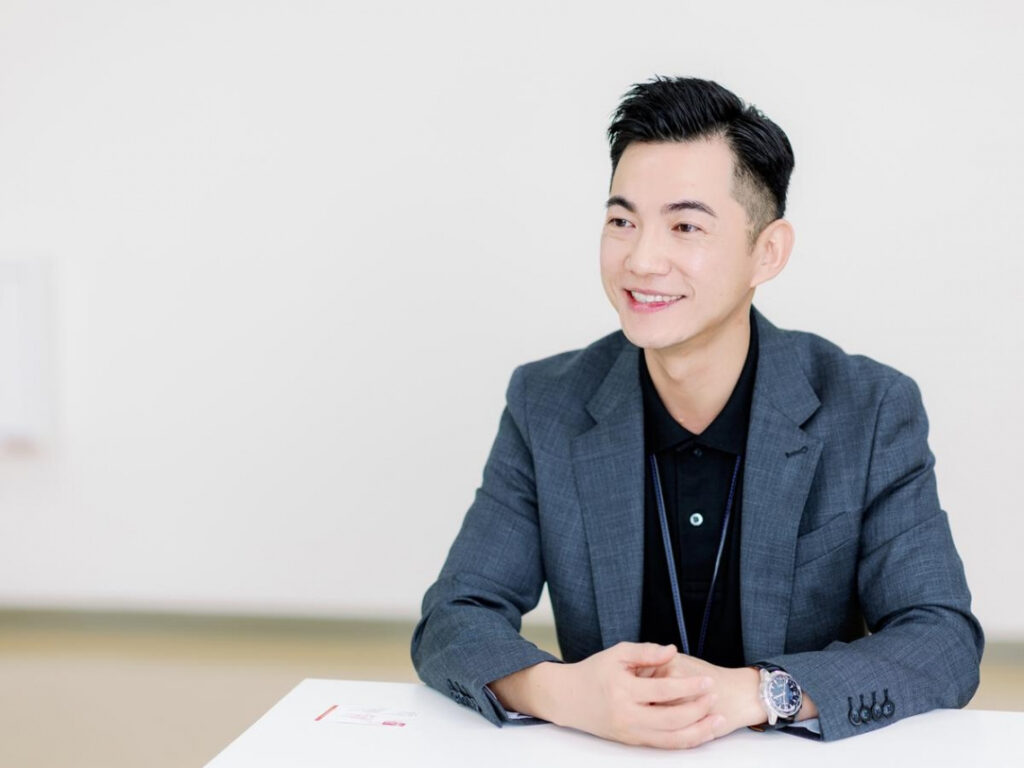 About
CHIEN-CHUNG HUANG/CEO of RENOUVO
The founder and R&D director of renouvo has been engaged in the field of "plant fiber materialization" for more than 10 years and has passed several patents on environmental friendly materials with the goal of creating a low-carbon economy business model and promoting the reuse of agricultural wastes in different countries.
Learn more
SOLUTIONS
Rethinking and redesigning products
Countries around the world are committed to the transformation of green economy and ecology, and circular economy is aimed at the reduction and prohibition of plastic products.We make food containers from plant-based materials. After use, they can be decomposed and returned to nature through the biological recycling system.
Learn more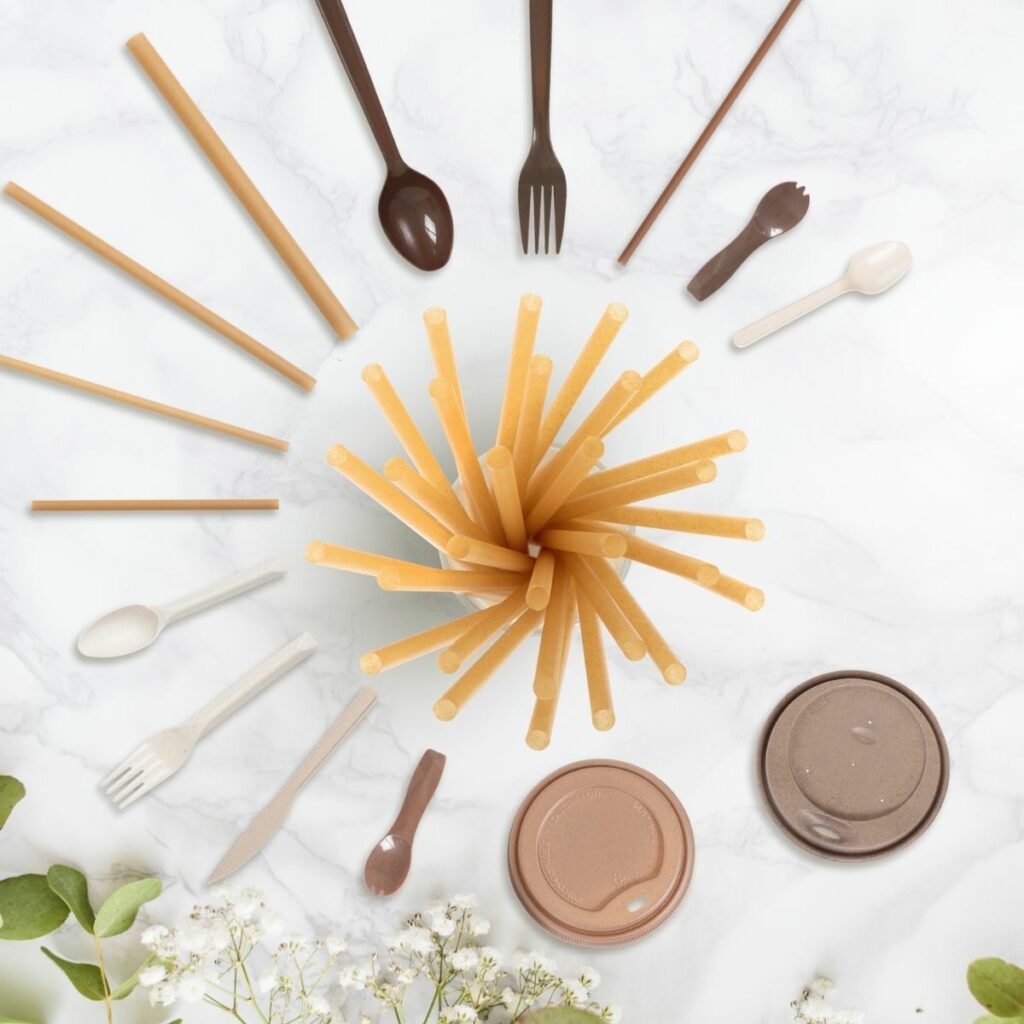 Green Hub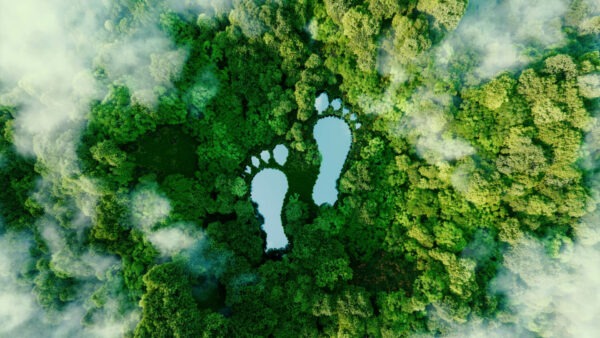 As the impact of climate change on people becomes more significant, more and more people...
LEARN MORE