No chemicals are added, and bagasse can also be made into straws. When Chien-chung Huang, CEO of Ju Tian CleanTech, was still in school, he found that the huge increase in waste had posed a serious threat to people's living environment. Therefore, when he was a graduate student, he devoted himself to the research on recycled materials, starting from the materialization of agricultural waste, and then to the recycling of marine waste, vowing to make every waste no longer a killer for the environment.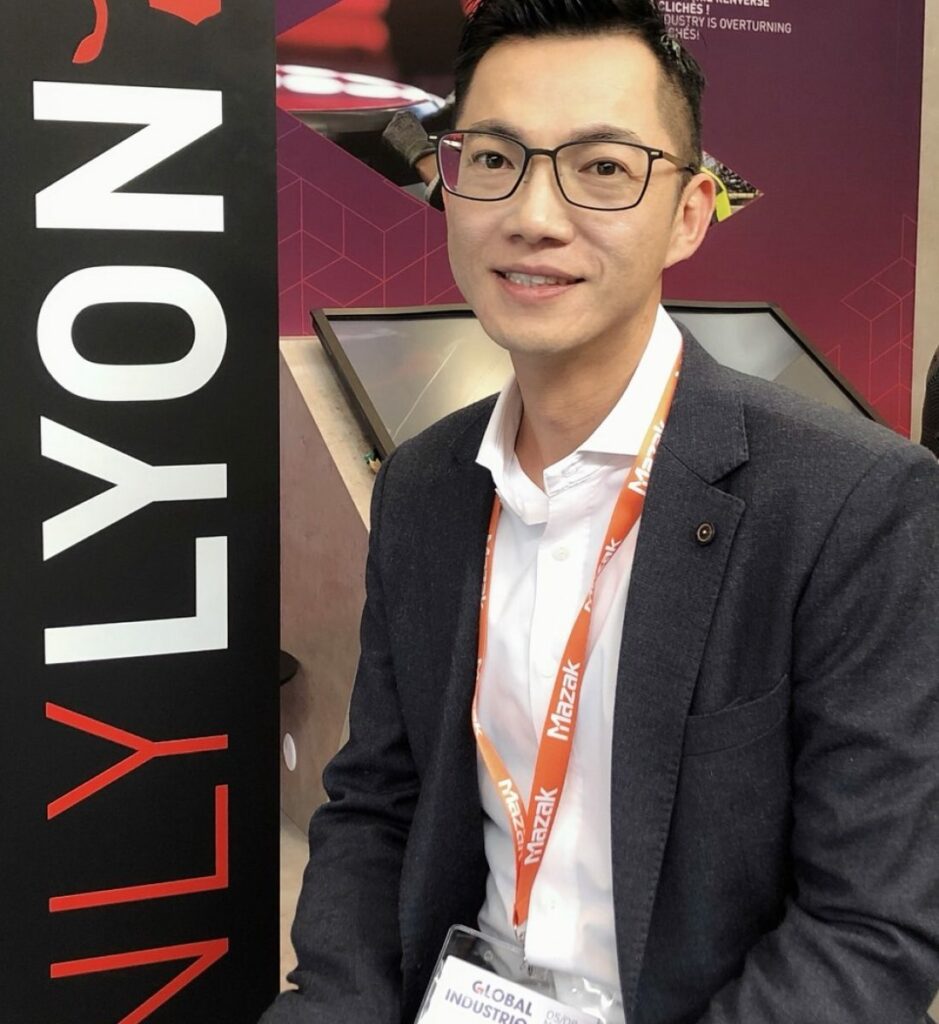 Turning Waste Into Materials And Committing To Net-Zero Carbon Dioxide Emissions
When you see the front of the cafeteria full of waste such as bento boxes and bamboo chopsticks, what do you think? Chien-chung Huang, CEO of Ju Tian CleanTech, who was still in college more than 10 years ago, thought: In pursuit of the convenience of life, people produce a large number of disposable products that are thrown away after use. It would be great if this waste could be turned into material. Not only can we reduce waste, but waste can also be reused.
Driven by a touch, when Chien-chung Huang was studying at the department of Applied Chemistry at Chaoyang University of Technology, he decided to invest in research on recycled materials. "I think reducing the amount of waste must start from the source," Chien-chung Huang pointed out. He intends to turn the materials that make single-use products into decomposable substances so that when these items are used and discarded, they can be decomposed in nature like tree branches.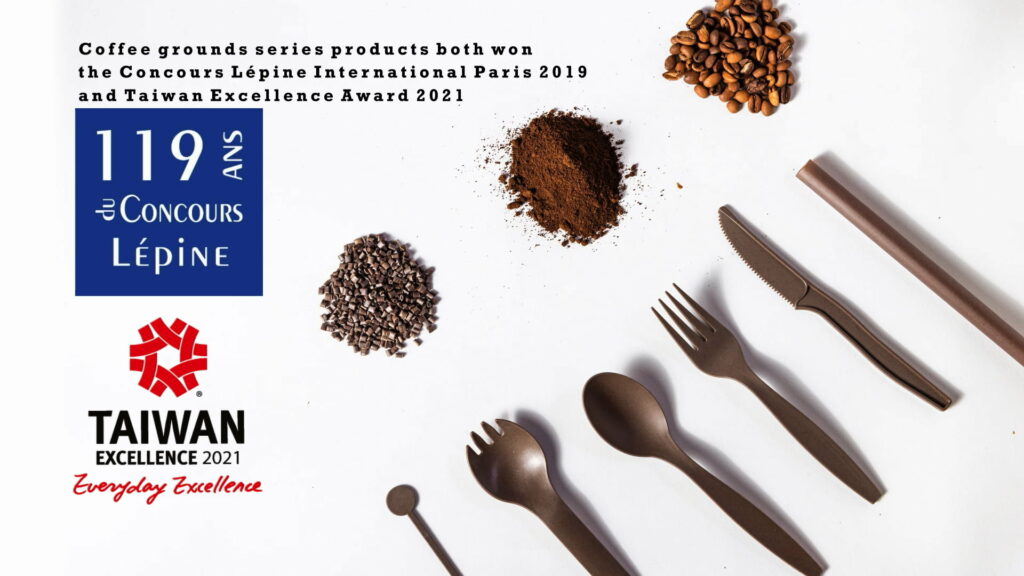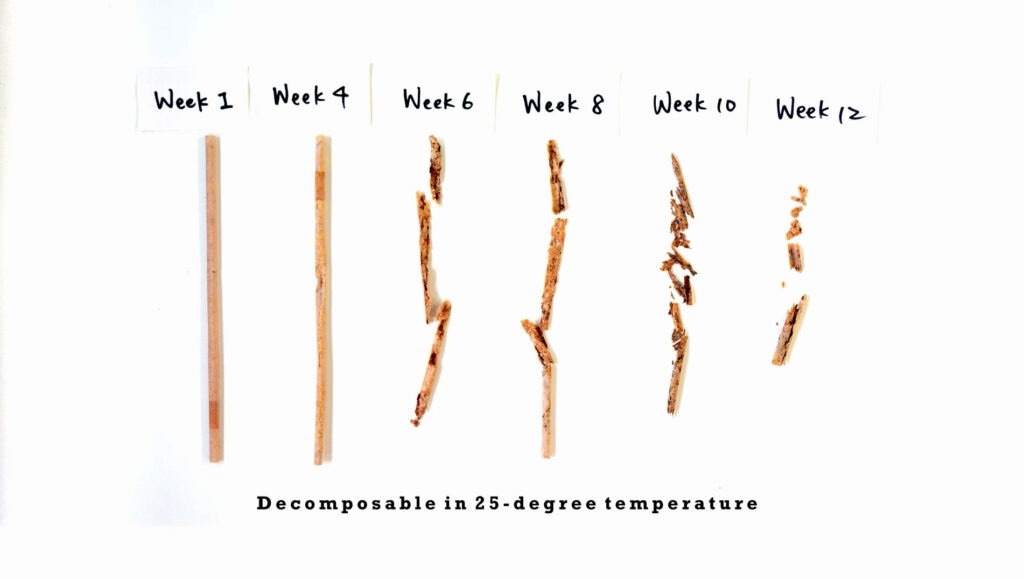 At that time, he and his thesis advisor decided to start with agricultural waste that was everywhere in their lives. Take pineapple, which is popular today as an example. Before a pineapple is delivered, farmers have to chop off a lot of pineapple leaves before handing it over to the dealer. Sometimes the volume of the chopped pineapple leaves is 4 to 5 times larger than the flesh of pineapple. A large amount of pineapple waste cannot only be buried, and burning it will cause air pollution.
Seeing environmental problems, Chien-chung Huang began to collect a variety of agricultural wastes, including pineapple leaves, coffee grounds and banana trunks, and concentrated on researching the materialization of agricultural waste. In 2009, he completed his master's thesis on "A study of biodegradable green composites reinforced by banana fibers". After that, he continued to work on decomposable materials and other related research in his two jobs, but this still could not make his ideal come true. 
The Realization Of The Ideal Is No Longer Theoretical
For this reason, Chien-chung Huang, who originally worked in Shanghai, decided to return to Taiwan to start a business. In 2018, Ju Tian Cleantech was founded, and a group of partners with common ideals were convened to invest in the research of decomposable materials. In the same year, they invented a sugarcane straw that is 100% decomposable without chemical components and made from agricultural waste. As soon as it was launched, it received a lot of attention, and his master's thesis increased a lot of views and won the Outstanding Paper Award Journal of Polymer Research.
What surprised Chien-chung Huang even more was that this sugarcane straw also won the gold medal at French Concours Lépine, and also won the Taiwan invention patent. Originally, to the outside world, the appearance of sugarcane straws and typical straws were tubular, which is not special. Because of the material, manufacturing process and design concept of sugarcane straws are very different from those of ordinary straws, the patent of invention was granted.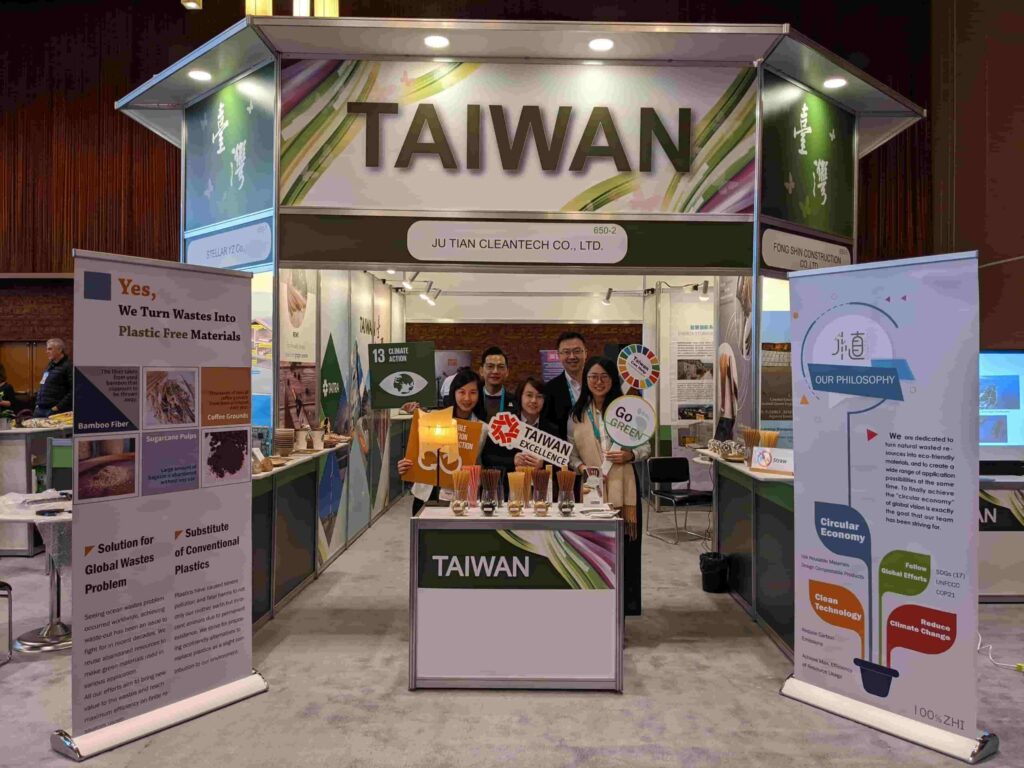 To Implement The Purpose Of Environmental Protection, Even The Equipment Is Recycled
In the three years since he started his business, Chien-chung Huang has led his team to practice the ideal of turning waste into raw materials. Through continuous innovation and research, there are more and more plant wastes that can be recycled, and disposable products such as straws and coffee cup lids have been made one after another. In the meantime, they strive for a manufacturing process on low-carbon, energy-saving, and green power environmental protection. Next, Chien-chung Huang will invest in research on the recycling of marine debris.
Recalling the process of starting a business, Chien-chung Huang was fortunate to have found a group of partners who embraced the same ideal as him: "We want the earth and the ocean to restore their original states", which helped him complete his experiments one after another. In fact, some of the experiments came from Chien-chung Huang's insistence. He laughed and said that he even used traditional production equipment. He tried to persuade the foundry to use the same production equipment, but to change the process to match the new raw materials, "I hope it is a concept of regeneration from beginning to end. "
Who said that doing environmental protection must cost money? Chien-chung Huang bluntly said that with the emerging strict environmental protection laws and regulations in various countries, the research and development of Ju Tian's new products now comes from the needs of customers, and this demand will only increase. With extraordinary hard work and delicate observation of life, Chien-chung Huang used his actions to continuously prove to the world that ideals can be lived on, and waste can be reused endlessly.