The Science Park Review Committee of the Ministry of Science and Technology (MOST) today (11) approved the investment project of JuTian Cleantech Co., Ltd., in the Zhongxing Campus, with a total investment amount of $30 million, and two additional investment projects with a total amount of $1,025.5 million.
As of November this year, CTSP said, CTSP has brought in 24 new investment cases with an investment amount of about $8.984 billion.
JuTian Cleantech mainly develops and manufactures plant-based fiber food containers and related application products. The product is expected to be certified as a home composting material in compliance with European and Australian regulations next year, and can achieve a biodegradation rate of over 90% in 365 days in a composting environment of 20 to 30 degrees Celsius without causing a burden on the environment.
Our products are currently sold in 25 countries including Vietnam, Philippines, Thailand, Malaysia, Hong Kong, Japan, France, USA, Canada, Australia, Taiwan, etc. We have established branch offices in Lyon, France and Vancouver, Canada.negotiating with French wineries to develop plant fiber products from spent grain and grape pomace to create more possibilities for agricultural wastes.
The company will set up a "Sustainable Recycling Materials R&D Center" and a "Low-Carbon Process Development Department for Environmental Protection and Cleaning Technology" in Central Taiwan Science and Technology to provide agricultural waste materials in conjunction with farmers in Nantou, so that resources can be effectively utilized and continuously recycled to achieve zero waste and ecological benefits.
The "Sustainable Recycled Materials R&D Center" will serve as a demonstration site for exporting whole plants to Europe and the U.S. All authorizations are required to visit Taiwan for observation and training, so that the technology can be brought back to the authorized country for production.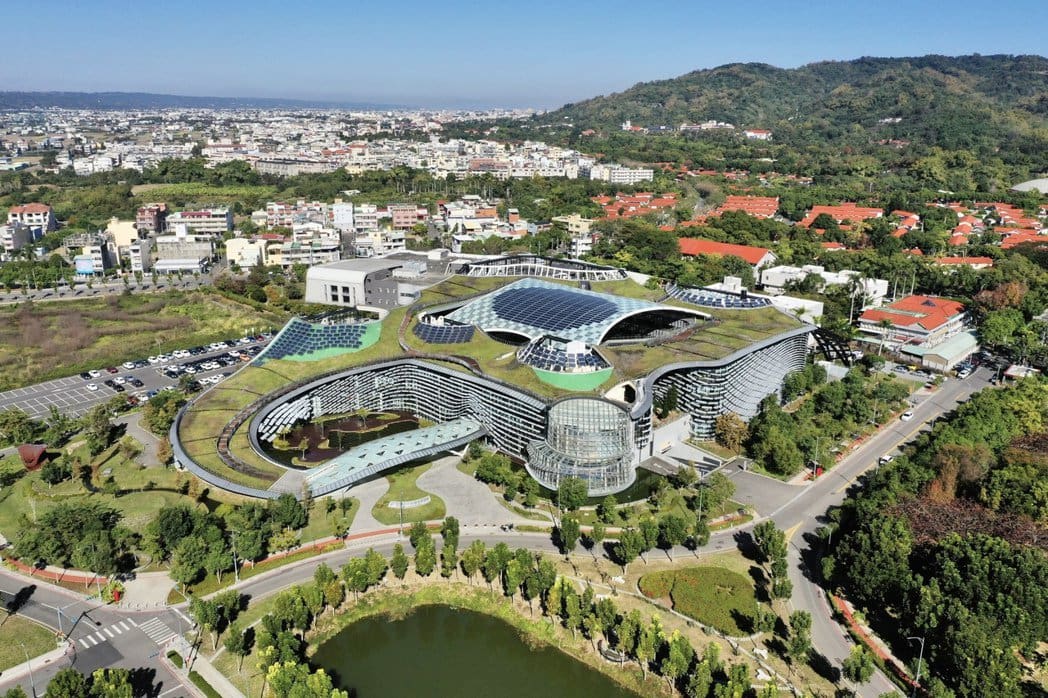 Biotech industry's JuTian Cleantech approved to be located at Central Taiwan Innovation Campus。Photo / Provided by CTSP