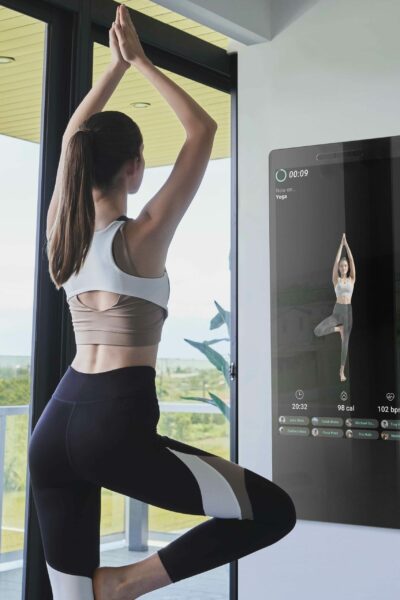 Innovative Taiwan, wonderful world, each life choice is a wonderful dialogue with yourself and the world. Only the best for you! The A11 Taiwan Excellence Zone at Taipei Xinyi Place offers people a new and different choice of fashionable life with the top award-winning design masterpieces from Taiwan. Let the design aesthetics enrich the current life and make daily life a synonym of beauty.
Connected To The International Design Life Aesthetic Boutique
In the post-epidemic era, people have a different experience of life. The Taiwan boutique is newly launched in A11, Taipei Xinyi Place, with the highest standard of selection of the highest quality design products in Taiwan, bringing beauty and quality to life with good quality design. Whether it's a gift for the end of the year or a treat for yourself, these Taiwan boutiques, made with cutting-edge technology, exquisite craftsmanship and international design, will bring new creativity and vitality to your life.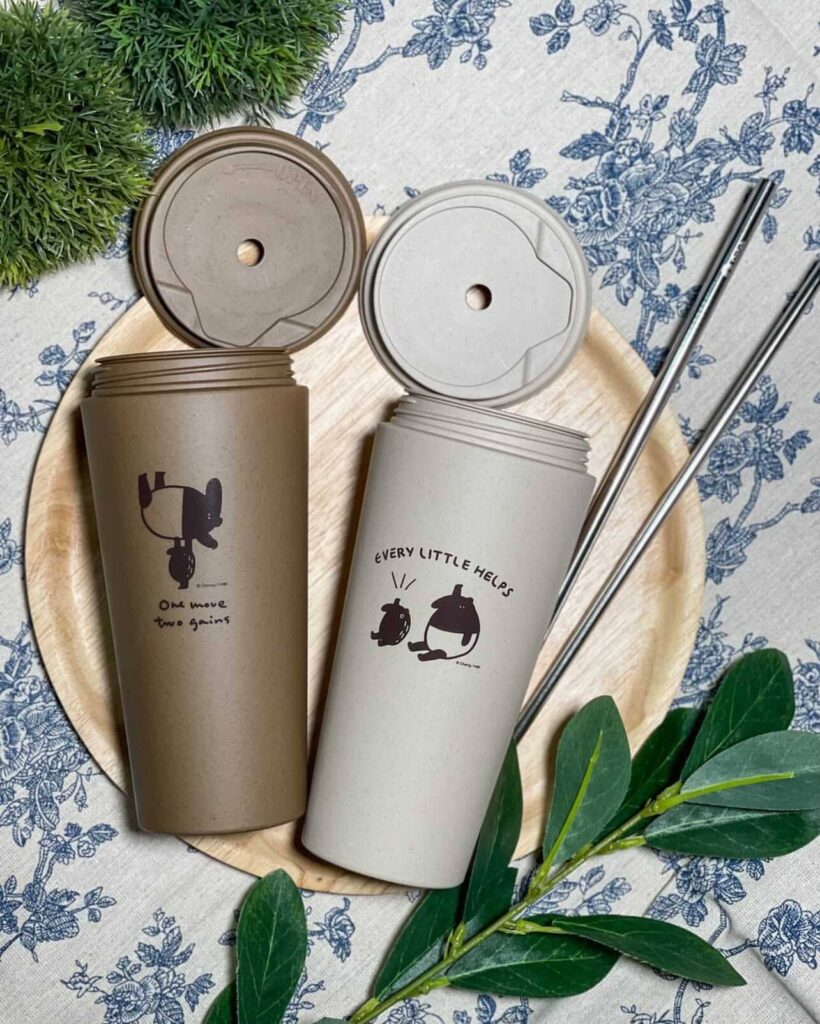 100% ZHI (/Plant/) rethinks the life model of products, replacing petrochemical plastics with agricultural waste, and designing products that can naturally decompose and enter the biological cycle. In July of this year, 100% ZHI (/Plant/) cooperated with supermarket chains to make environmentally friendly cups made of bagasse, which can be reused and decomposed naturally after use. Consumer response is an important force for change, and responsible consumption can lead to responsible production, and it is estimated that 8.5 million disposable plastic cups and cup lids will be reduced this time.
<A11 Designer Flash Store x Taiwan Excellence >
Event Period: 2021/9/24-10/31
Event Venue: 2F, A11, Shin Kong Mitsukoshi Taipei Xinyi Place
Source: https://www.vogue.com.tw/lifestyle/article/%E5%8F%B0%E7%81%A3%E7%B2%BE%E5%93%81-a11