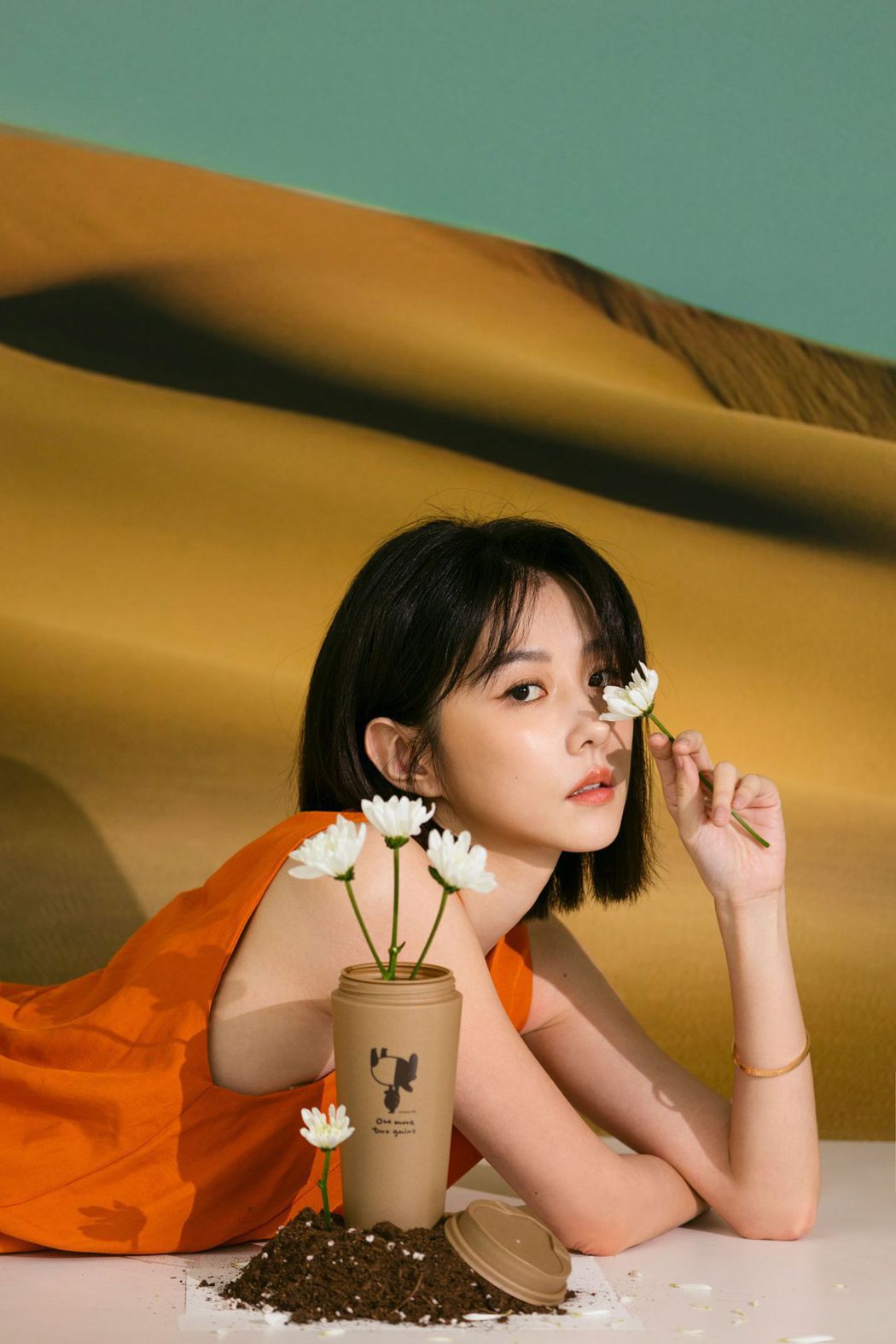 Ivy Shao promotes environmental protection and plastic reduction. Photo/Domani provides

Ivy Shao is a self-proclaimed environmental protection fairy. In the past, when filming outside, in order to refresh and take care of herself, she always carried three or more eco-friendly bottles, which were used to hold water, the essence of chicken and coffee, etc., she said with a smile. Because there are a lot of things has to be drunk, five paper cups and three poet bottles can be saved at least a day.
Since the escalation of the epidemic in May, Ivy Shao has had an opportunity to stay at home for a long time. She has developed a lifestyle that saves energy and reduces carbon. She rarely turns on the air conditioner. Most of the time, she only uses an air circulator to help circulate the air in the room. At night, she also only turns on a small light in her activity area. She laughed and said that she had been writing something recently. Lighting a small light is very atmospheric and can save energy. It can be said that it kills two birds with one stone.

On the other hand, it is rare for her to have time to stay at home. She watched YouTube's cooking shows and tried to take care of three meals by herself. She also hoped to eliminate the waste generated from disposable lunch boxes and tableware by doing this.
Ivy Shao, who has always been concerned about energy saving and carbon reduction issues, is honored to be invited by Chien-chung Huang, the 100% ZHI innovation team, to be the promotion ambassador of the "Environmental Sustainability Bottle". Ivy recommends budget-conscious fans to buy this bottle with the illustration of Malayan Tapir for 50 NT dollars at 7-ELEVEN. With eco-friendly bottles, you can enjoy a discount every time you buy coffee. As long as you buy coffee with this bottle 17 times in total, you will get the money worth.
Through every invisible pusher, this "Sustainable bottle Project" is expected to reduce 8.5 million sets of disposable plastic coffee cup lids and paper cups for Taiwan in the first wave of the activity, saving about 2,000 cups. The saving of paper cups can be stacked as high as 2000 times of the Taipei 101. It is quite amazing; Ivy Shao expects more companies to participate in plastic reduction, carbon reduction, and sustainable environment, and also calls for environmental protection to be started by everyone, not just the responsibility of big companies.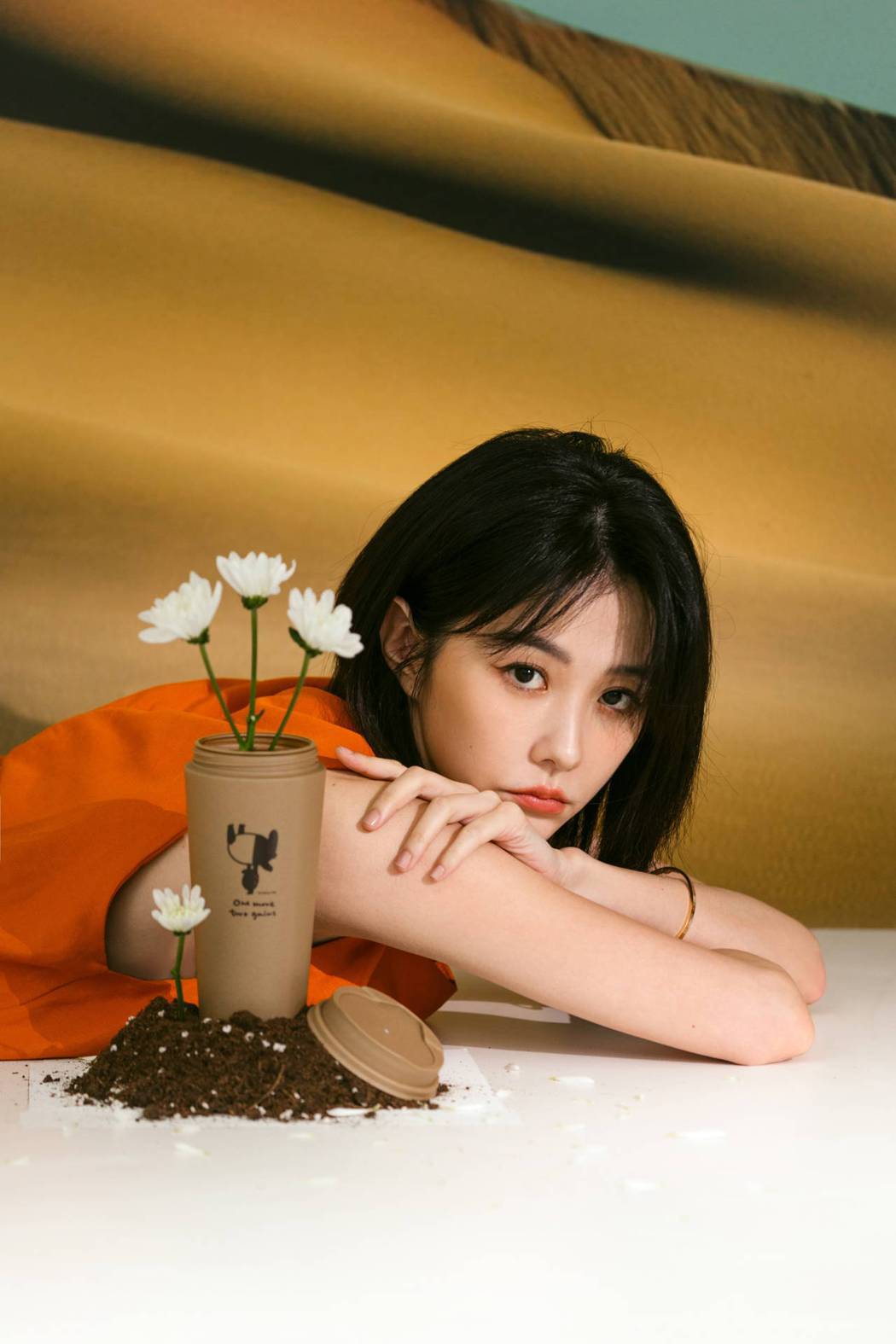 Ivy Shao promotes environmental protection and plastic reduction. Photo/Domani provides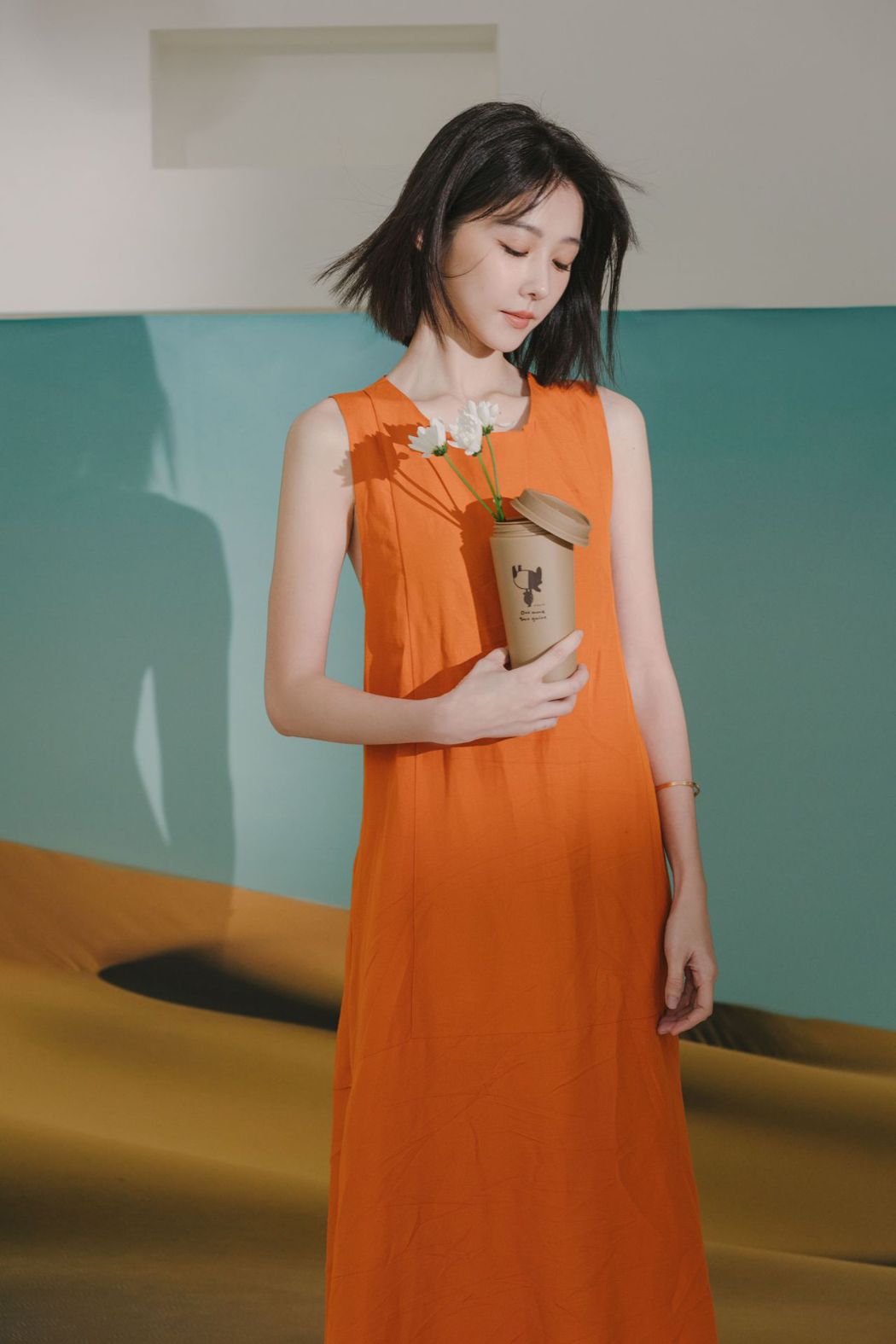 Ivy Shao promotes environmental protection and plastic reduction. Photo/Domani provides