[Taiwan Excellence Viewpoint of Celebrity Series of Special Features] Wang Shau-di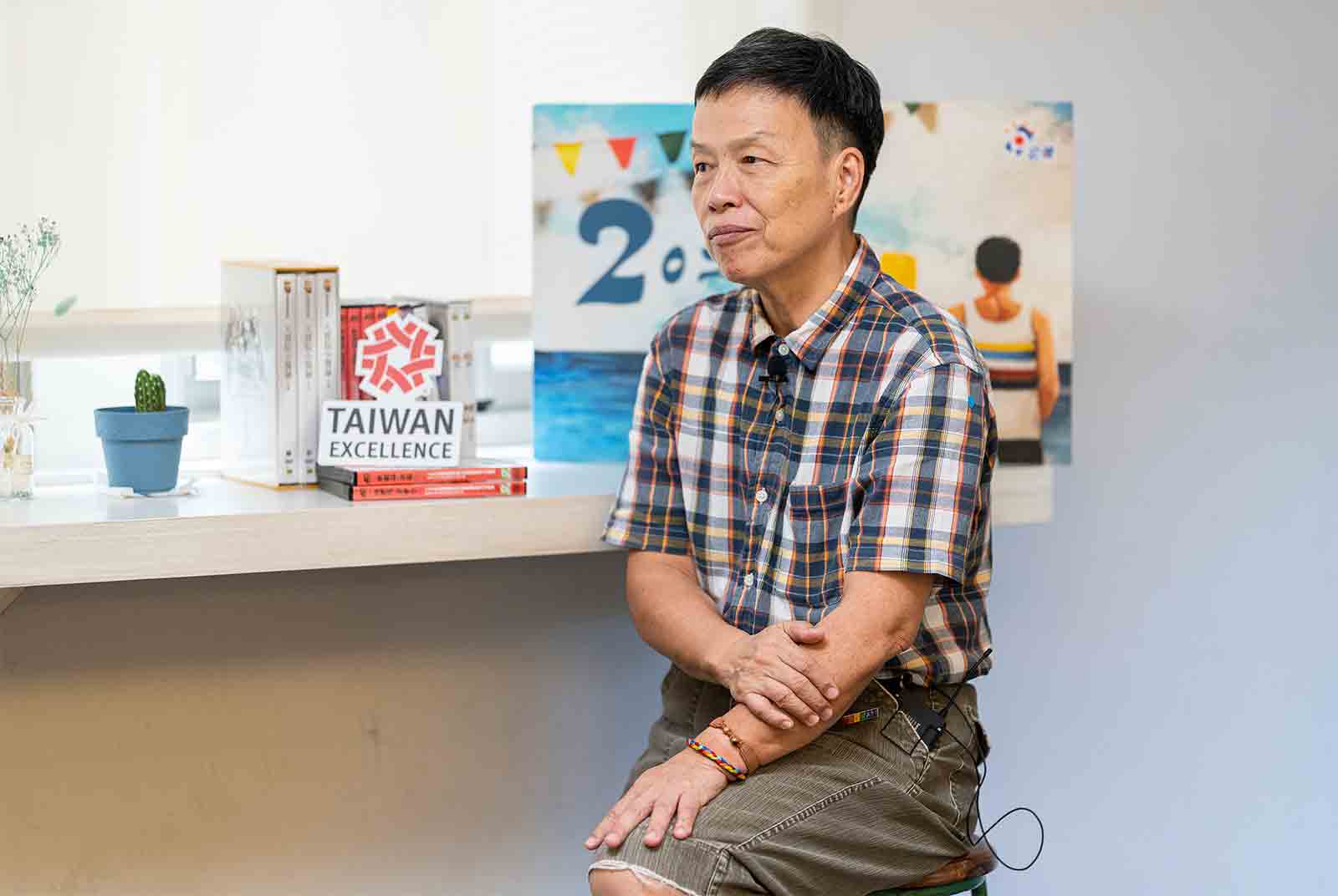 Photo source: Taiwan Excellence Award
n the film and television industry for more than 40 years, Wang Shau-di understands too well that only the co-prosperity of the industry and team victory are the road to being a winner.
This year, Wang Shau-di even planned to start filming the second season of "Qseries" once again to the record she set in 2016. But this time, Wang Shau-di's mentality was significantly different.
In 2016's "Qseries", it was Wang Shau-di and Tsai Ming-Liang and other directors who launched eight theatrical works to create a new generation of stars, cultivating a total of 24 rising stars. The result was also quite good. Several actors and actresses, after the curtain call of "Qseries", have opened up their careers and become familiar and favorite faces of the audience.
"Of course, some of this new generation have become popular, and some are still working hard, and even working in coffee shops. But no matter what, I think when people are in the middle of their life, they need to have company to continue their journey." For more than 40 years, she saw ups and downs in the film and television industry. Behind Wang Shau-di's bright and lively voice is actually the inheritance of wisdom.
Innovation is actually a social signal. If we start thinking and answering our minds from the perspective of the system and how to live together. We will have the ability to make our lives better.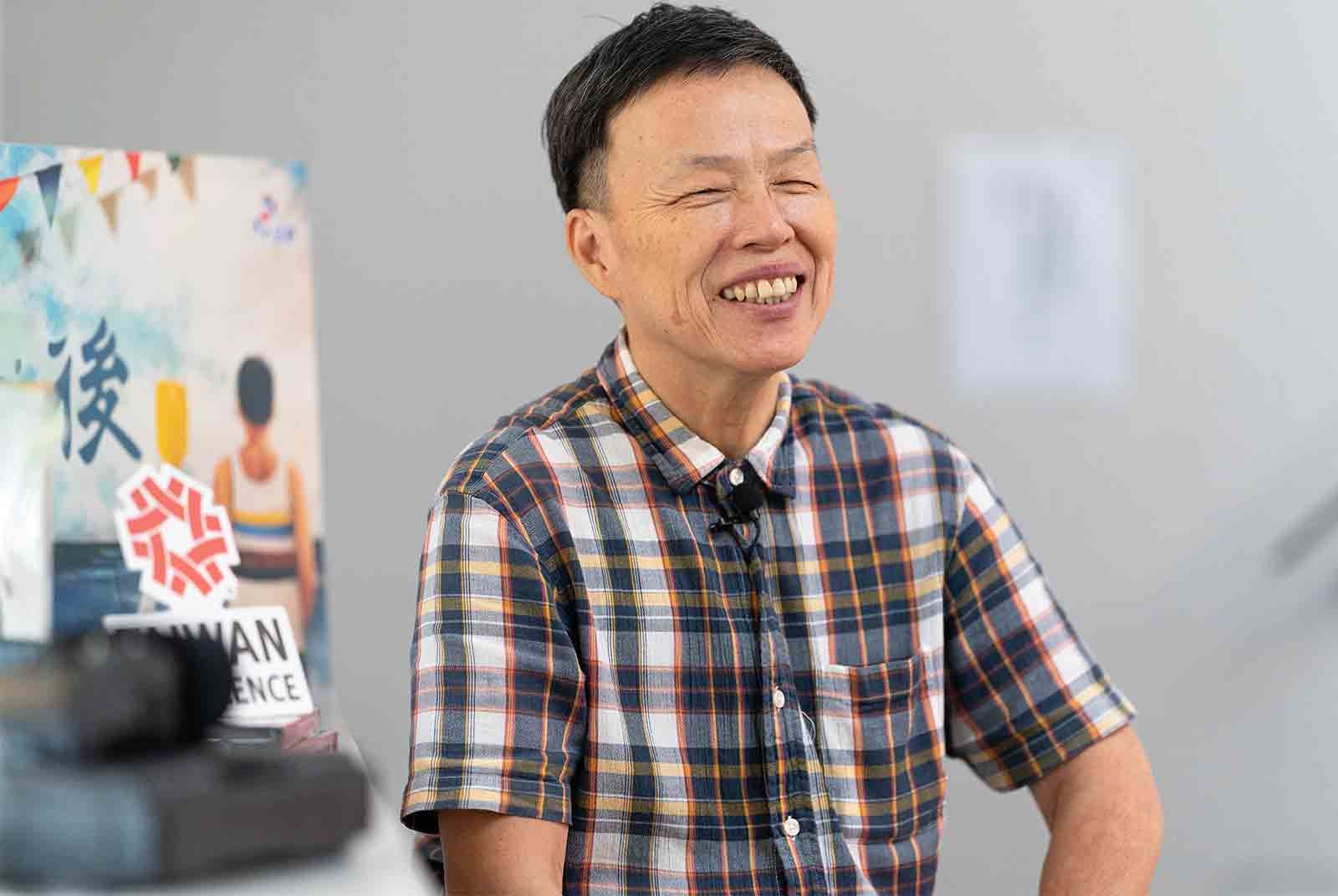 Wang Shau-di, the co-founder of Rice Film International Co., Ltd.
An Insignificant Cause Can Have A Massive Effect
This year, Wang Shau-di found more than 20 young actors from 2016 and will start filming the second season of "Qseries", accompanying them for a while. However, before the filming of the new play, Wang Shau-di was more determined to equip them with their basic acting skills and life thinking.
Wang Shau-di emphasized that gathering like-minded people can really double the strength and halve the worries to half. She also believes that this is the concept of the Taiwan Excellence Award: To gather Taiwan's good products and to promote them to the world stage through international publicity and collective marketing.
"For instance, I recently saw a great eco-friendly product, sugarcane straws, which greatly solved the problem of plastic straws. Then I was even happier because after this product was selected as a Taiwan Excellence, the company even went to many countries, and let the world see Taiwan's efforts for the environment through this platform." Wang Shau-di had a strong awareness of environmental protection in her early years, so she is also happy to see the product from Taiwan, which has been committed to making the world better. And it can be promoted to the world through the power of everyone.
In fact, only in 2019, the award-winning products of Taiwan Excellence, like lonely boats, have been assembled in a large fleet. They jointly traveled to the United States, Germany, India, and other countries to allow foreign consumers to experience the beauty of Taiwan's products by participating in more than 20 large-scale international exhibitions or different activities.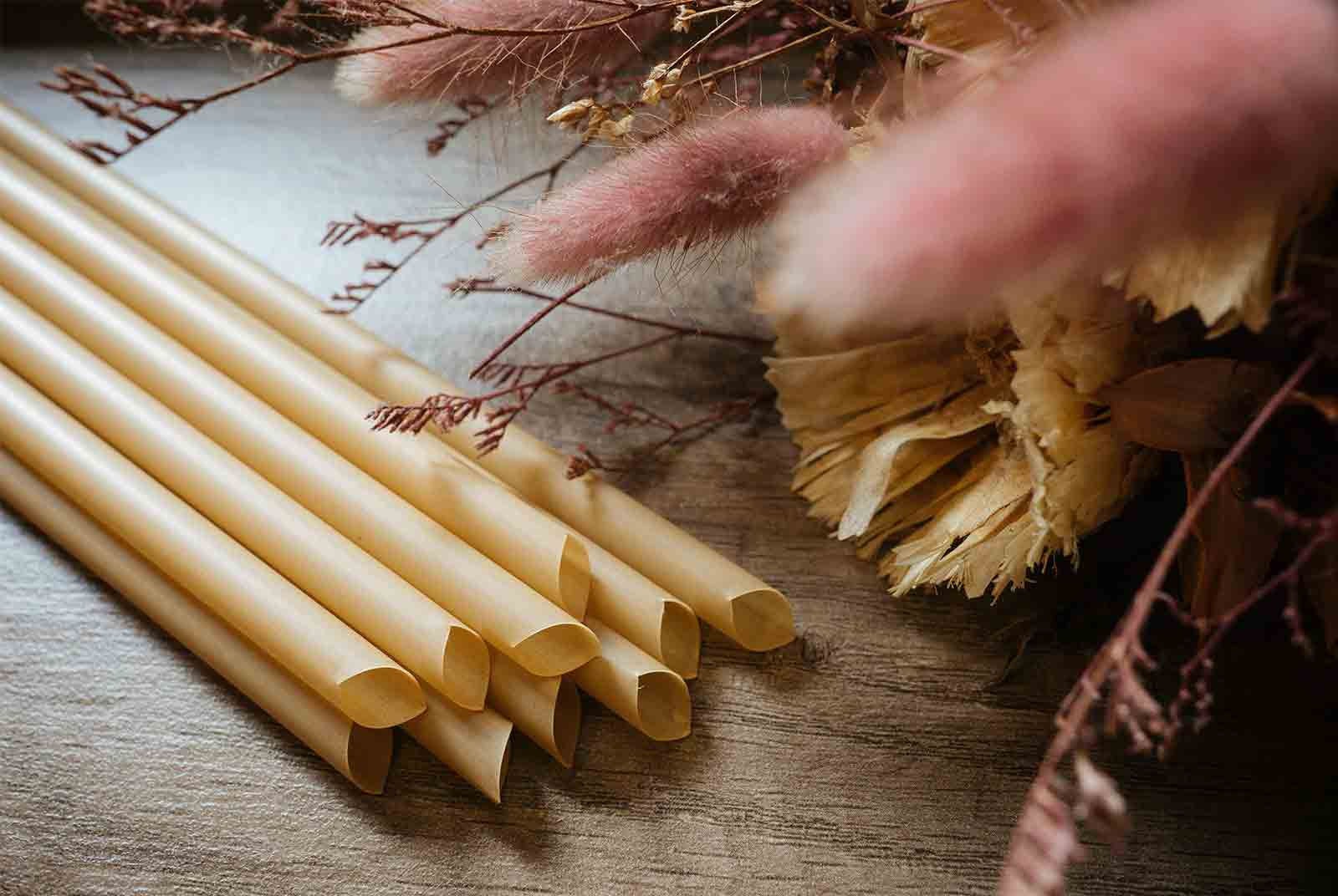 Ju Tian Cleantech / Environmentally Friendly Sugarcane Fiber Straw (Won the 2020 Taiwan Excellence Award)
Innovation Is A Social Signal
Wang Shau-di, who is always trying new dramas and new ideas, believes that innovation is actually a social signal, which means that someone is trying to solve problems. When the amount of innovation is enough, the whole society can inspire each other and progress together.
"Taiwan Excellence Award", which has accompanied Taiwan's industry for more than 20 years, is also using this important indicator to gain insight into the future trend of the industry, to glimpse the critical moment of Taiwan's industrial transformation, and to witness the importance and value of "innovation". Taiwan Excellence hopes to inspire everyone: only innovation can bring changes to life.
Wang Shau-di also modestly said that whenever she tried new themes, even the "Qseries", she wanted to share with society: People in the theater industry are also trying to innovate and solve problems.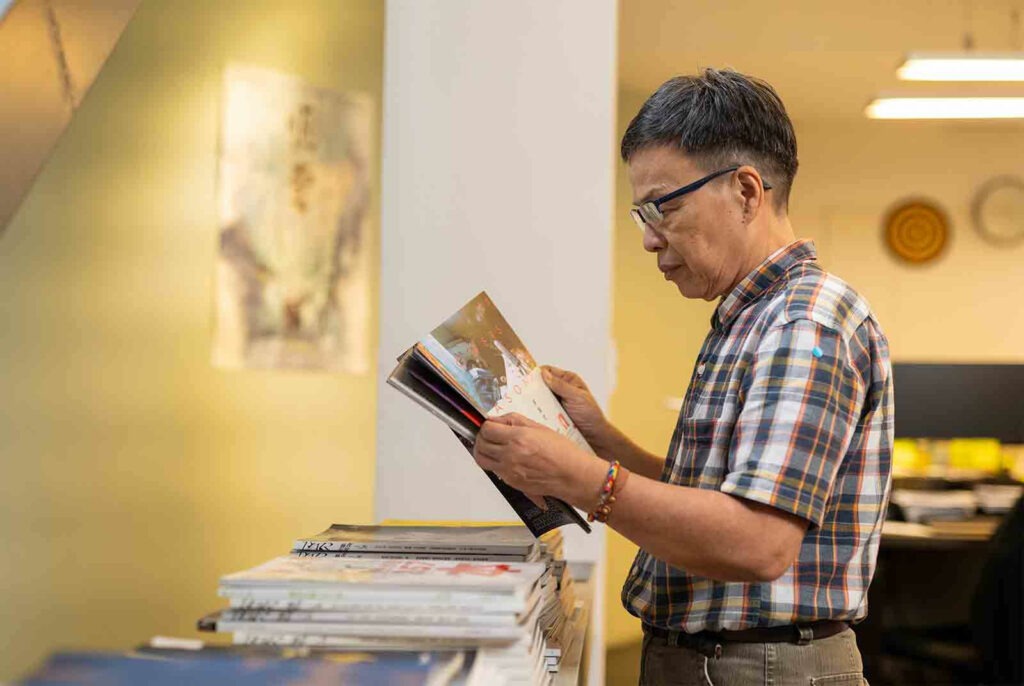 "If I make a mistake, you correct me, and then another person will help you find the answer to your problem. Gradually, our society will learn that problems are not for quarrels or fights, problems can be solved by new solutions." Wang Shau-di said with a smile.
"The whole society is the epitome of all of us. As I said, people in the middle of life need to accompany each other and encourage each other to move forward together." Wang Shau-di pointed out that each product of Taiwan Excellence sends a positive energy signal to the whole society and invites everyone to continue to move forward.
Taking innovation as the big goal and the team's progress at the pace, this is the winning formula for the continued success of Wang Shau-di and Taiwan Excellence!
Innovative Taiwan, and Make World Wonderful
Since its establishment in 1993, Taiwan Excellence Award has always adhered to the brand values ​​of "Innovative R&D", "Excellent Quality", and "Excellent Design". By encouraging Taiwan's enterprises to combine "Creativity" and "Innovative Technology" integrated into product development and manufacturing, and successfully attained the goal of enhancing product value.
The Bureau of Foreign Trade, Ministry of Economic Affairs (MOEA), and the Taiwan External Trade Development Council, which are striving to promote the image of Taiwan's industries, have also continuously established a sense of identity and popularity in the domestic and abroad through the brand recognition of "TAIWAN EXCELLENCE". It has made efforts to improve outstanding domestic enterprises dedicated to themselves spreading all over the world, thereby conveying the excellence and innovation of Taiwan's products.