"Sugarcane Straw" was patented! The Taiwanese team rejected Chinese merchants to buy out the technology at a high price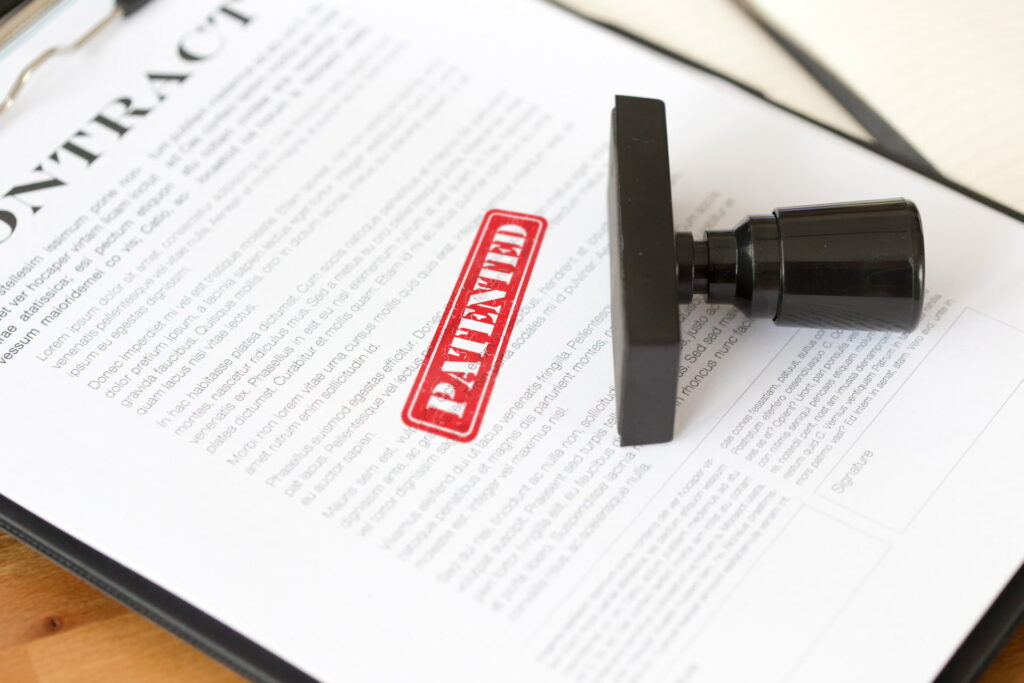 The EPA has recently revealed that a policy of "single-use plastic straws are prohibited" will be implemented at specific places from July 1, 2019, triggering a battle over "spoon-drinking pearl milk tea"; eco-friendly straws have also become one of the most popular topics nowadays. In Taiwan, a group of young people with ideals have successfully used bagasse to make sugarcane fiber straws, which are not only eco-friendly, but have also applied for a patent and mass-production. What is even more admirable is that the founder of the R&D has rejected the "buy out the technology at high price" from Chinese merchants.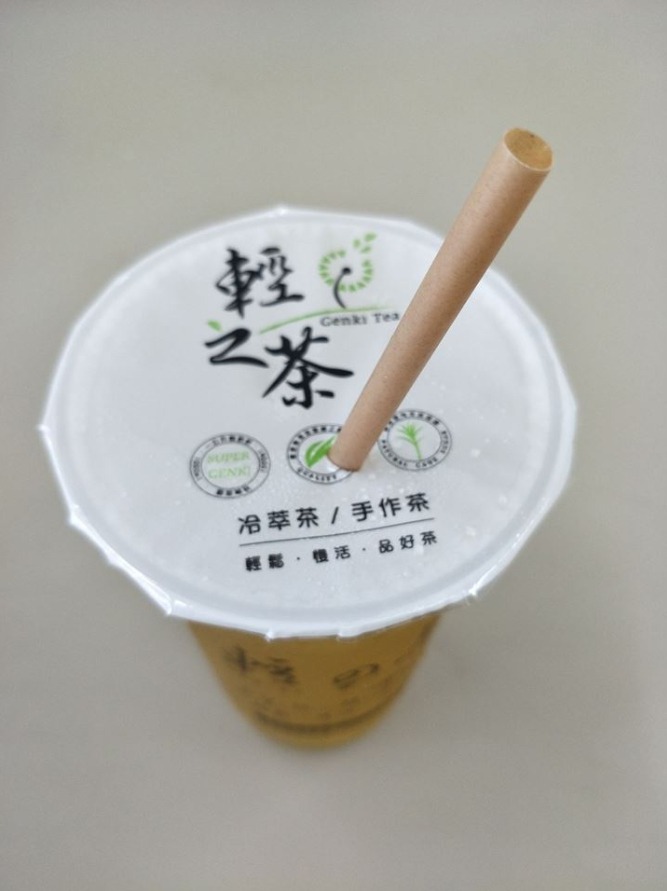 Photo / "100% ZHI (/Plant/)" Authorized 
According to the "Liberty Times", a team of young people, founded the brand "100% ZHI (/Plant/)" at Central Taiwan Innovation Campus, MOEA in Zhongxing New Village, which has been developing plant-based raw materials since 2017, and are committed to turning agricultural waste into safe and eco-friendly tableware, hoping to improve environmental pollution and be friendly to nature. In addition to using bamboo to make tableware, the product concept of using plant fiber to replace plastic, using bagasse to make sugarcane fiber straws.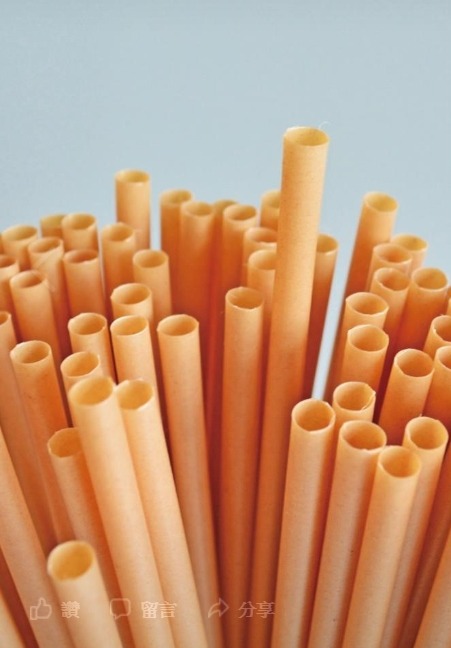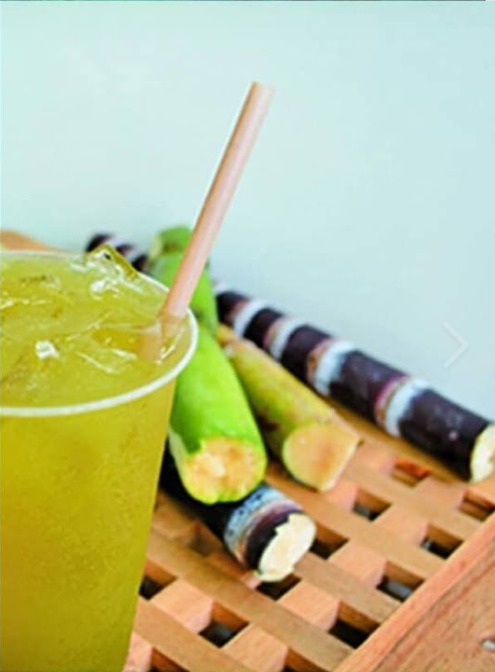 The founder Chien-Chung Huang explained that although the simple polymerization process could be used to press the bagasse into polymerized particles to make straws, it was initially rejected by the plastic factory as "unusable", which had to ask the factory to modify the machine. After several tests, it finally succeeded in producing sugarcane straws that would not break even when exposed to a low temperature of -20 degrees.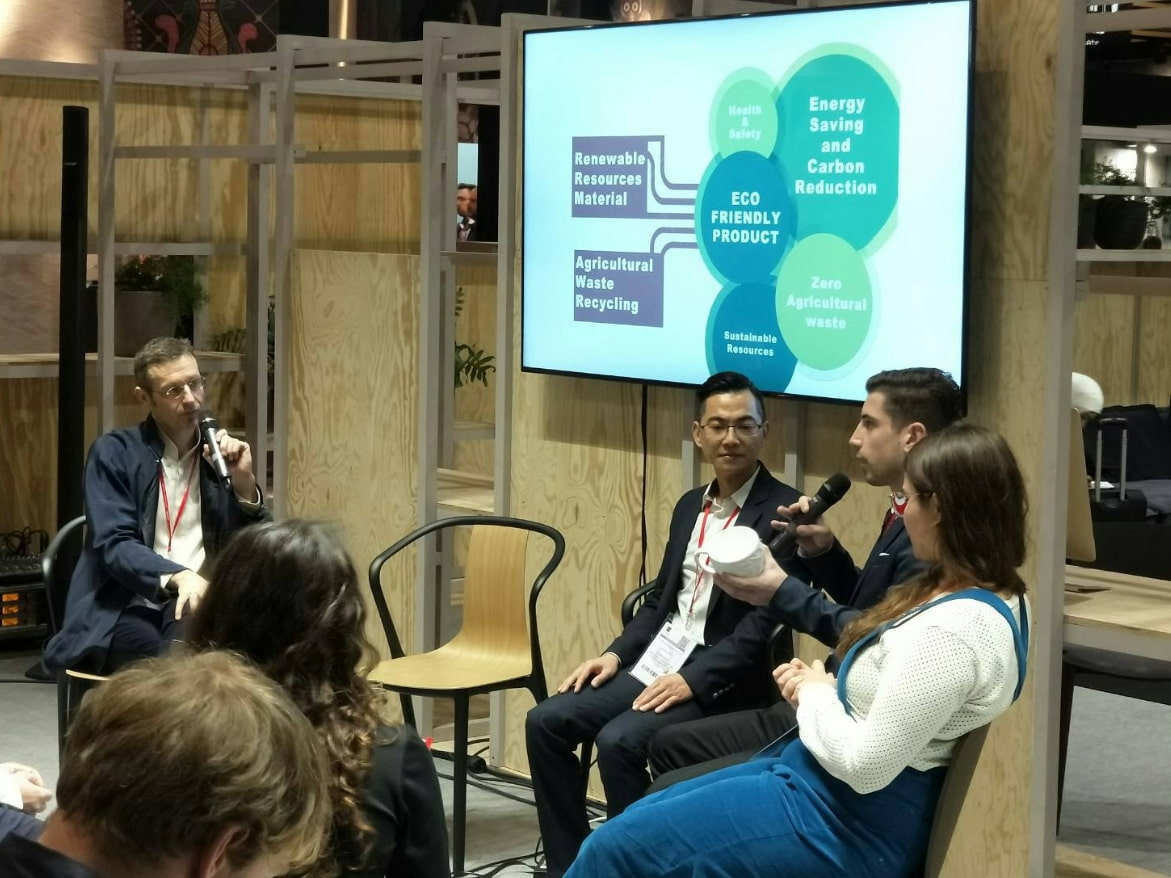 Photo / "100% ZHI (/Plant/)" Authorized 
 Sugarcane straws have become famous. In the past 2 months, the team has received more than 20 invitations from Chinese merchants to buy out the technology at a high price, but they have all been decisively rejected. Chien-Chung Huang laughed and said, "We actually want to make money too, but we want to cooperate with the world from Taiwan!" The sugarcane straws also impressed the French, the team is currently negotiating with French wineries to develop plant fiber products from spent grain and grape pomace to create more possibilities for agricultural wastes.