Taiwan manufacturer of straws made from agricultural waste is exhibiting in New York to enter the eastern United States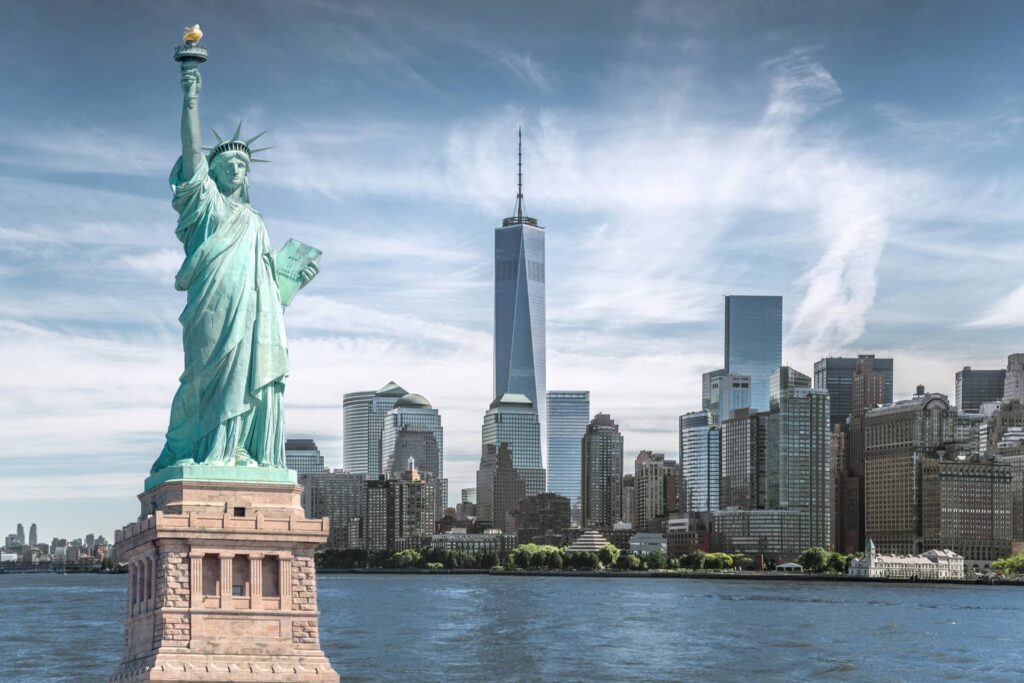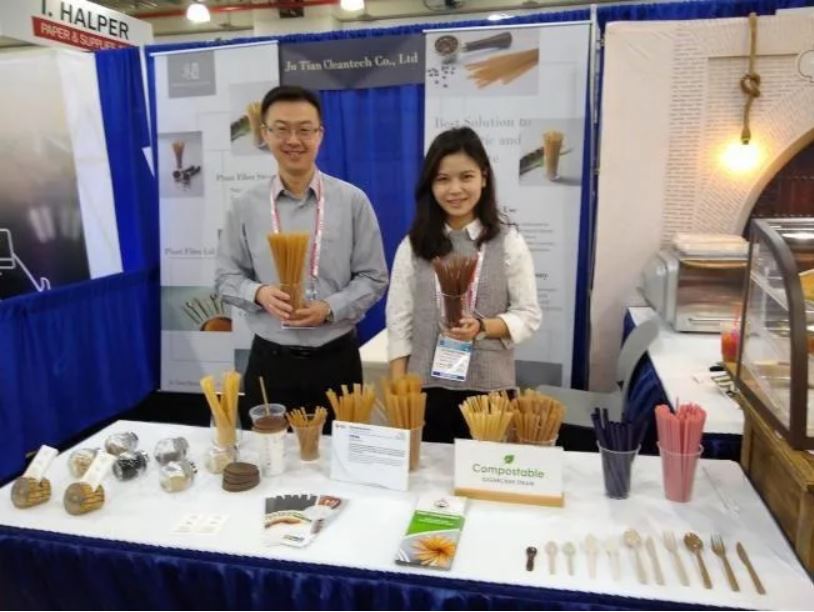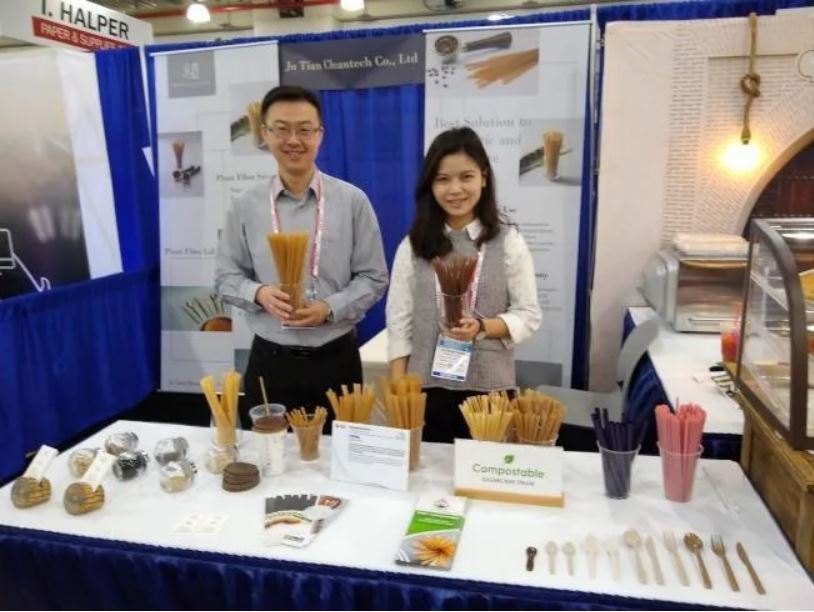 Global environmental awareness is rising, and New York City has also banned free plastic bags this month. Ju Tian Cleantech from Taiwan uses agricultural waste, including bagasse, coffee grounds, bamboo powder, and other materials to make sugarcane straws without polylactic acid (PLA). The environmental protection concept of recycling and reusing waste has been successfully promoted to the western United States in the past few years, and now it is hoped that by participating in professional exhibitions in New York, the products will enter the eastern United States.
The International Restaurant & Foodservice Show of New York, held recently at the Jocob K. Javits Convention Center in Manhattan, attracts more than 400 suppliers from around the world to set up booths every year, showcasing its latest products and services. The three-day show will attract more than 18,000 catering-related industry professionals to visit and exchange ideas at the venue.
According to statistics, 370 billion disposable plastic straws are used worldwide every year. Ju Tian Cleantech, who participated in the show in New York for the first time this year, launched sugarcane straws based on the concept of circular economy. They use renewable materials as raw materials, and demand that the straws can be naturally decomposed to ensure that the earth's limited resources can be used in a recycled and sustainable manner, forming a friendly economic and industrial system.
Tony Yang, the company's business manager, said that the company launched environmentally-friendly straws the year before last. Since polylactic acid containing decomposable plastic is "unpopular" in some states, the company decided to develop a straw that can be decomposed naturally without polylactic acid, and finally found the leftover bagasse after making cane sugar, which can be made into decomposed eco-friendly sugarcane straws.
Tony Yang explained that straws containing polylactic acid can be decomposed in about three to six months in an industrially composting environment. But straws made from bagasse can be naturally decomposed in ordinary gardens, including soil in the home backyard; among many eco-friendly straws of different materials, paper straws are the most widely used. At first, the designer expected that paper straws could enter the paper recycling system, but the fact is that paper straws cannot be disposed of in the same way as general paper recycling, and will still end up causing environmental pollution.
Tony Yang said that in the current US market, there is a high acceptance of decomposable straws in California, while in New York, some stores have begun to use environmentally friendly straws, and the popularity is still low. Although the cost of sugarcane straws is six times that of ordinary plastic straws, due to the rise of public awareness of environmental protection, there are still many inquiries during the show.
However, due to the impact of COVID-19, whether it will cause problems in the import and export of raw materials or lead to higher costs. Tony Yang said that sugarcane straws are 100% made in Taiwan, and they have not been affected by the epidemic yet. They still choose to go to New York to participate in the show amid the global epidemic situation, letting more people see the good of Taiwan's products.
Source: https://reurl.cc/Y9vMxO