SUGARCANE BOWLS ENVIRONMENTAL BENEFITS
Using Renewable Resources And Reducing Waste Generation
We reinterpret bagasse as a renewable material rather than waste. Since we use recycled bagasse as our raw material instead of fresh juice, we can guarantee that our Sugarcane Bowls prioritize renewable resources while minimizing waste.
Designed To Disappear, The Solution to Plastic Pollution
We successfully lessen plastic pollution by selecting environmentally friendly substitutes to switch out petroleum-based plastics with bio-based materials. Our Sugarcane Bowls are made to be decomposing at home, which benefits the environment.
A more sustainable alternative
When it comes to sustainability, our Sugarcane Bowls are thought to be a better option than conventional plastic straws. They are biodegradable and composed of a renewable resource that can be grown rather easily with the help of efficient processing and ethical farming methods.
At every stage of our product's lifecycle, from sourcing bagasse and manufacturing to usage and composting. As a research-driven company, we are dedicated to the 'low-carbon circular economy' concept and put it into work with the Sugarcane Bowls. Everyday, we are inspiring change because we share the same dream. This video shows our research in plant fibers for over 20 years.

PP, PLA, BPA, SVHC Free
Factory Audit Certified
PFAS-Free
Home & Industrial Compostable
Product Reduce Carbon Emissions
SUGARCANE BOWLS TEST & CERTIFICATIONS
SUGARCANE BOWLS ORDER INFO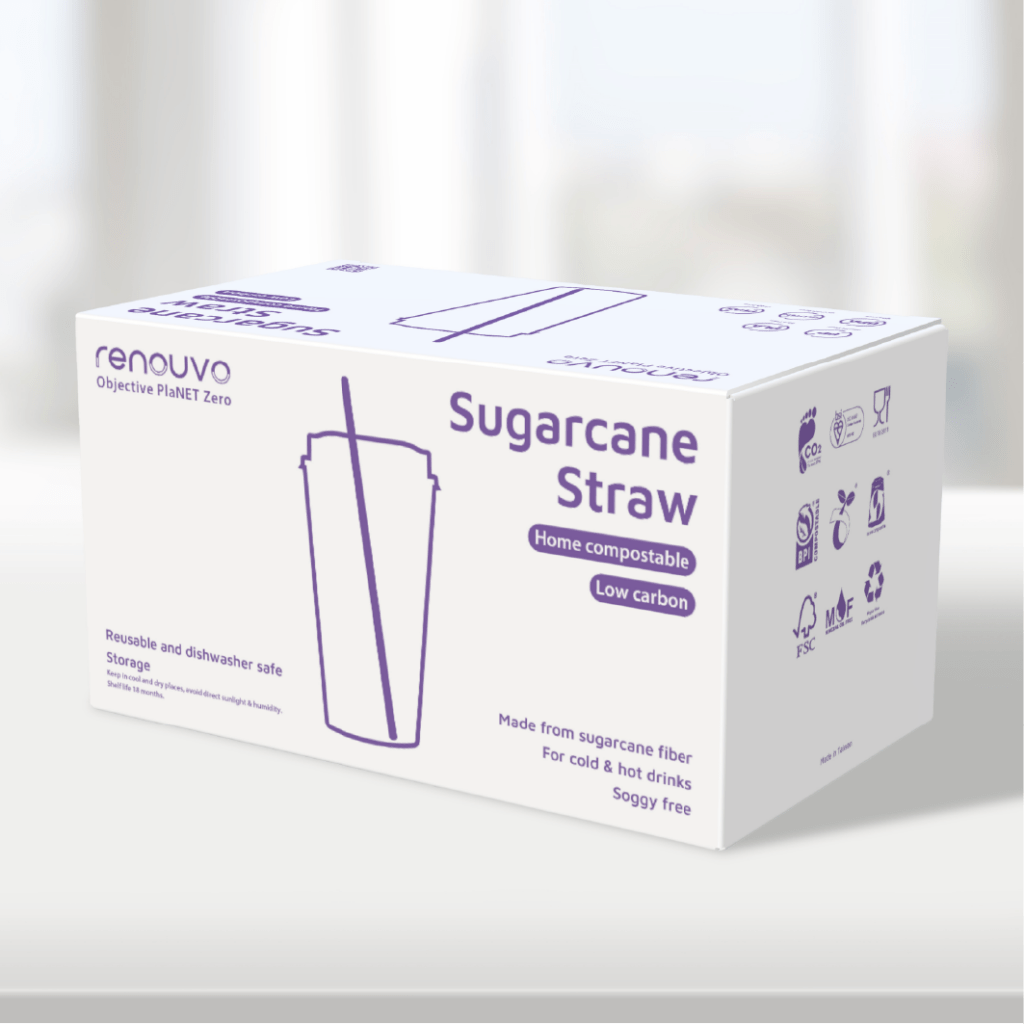 Whether you're a ESG-focused company, restaurant chain or wholesaler , we offer sustainable, high-quality Sugarcane Bowls with a minimum order quantity of 3,000 pieces, a lead time of 45-60 working days, and sustainable packaging options. We've successfully exported to over 20 countries and look forward to providing you with excellent service.
MOQ 3,000 PCS
FSC and MOF Certified Sustainable Packaging
LEAD TIME 45-60 WORKING DAYS
MADE IN TAIWAN
SUGARCANE BOWLS SUGGESTED USE
SUITABLE UNDER HOT & COLD CONDITION
HOW CAN I INQUIRE ABOUT PRICING AND ORDER SAMPLES?
Please visit our contact page and provide your contact information along with your sample requirements. Our sales team will assist you as soon as possible.
CAN THE SUGARCANE BOWLS HANDLE HOT FOOD?
Yes, our Sugarcane Bowls are designed to handle hot food up to 90°C. We have carefully tested and engineered our products to ensure their heat resistance, making them a reliable choice for serving hot meals. You can confidently use our sugarcane bowls and plates for a variety of hot food applications, knowing they are both eco-friendly and suitable for your specific needs.
DO YOU SELL TO MANY COUNTRIES?
We primarily engage in B2B trade and have expanded our presence to over 20 countries across five continents. These countries include France, Vietnam, Australia, the Philippines, Japan, Thailand, the United States, Hong Kong, the United Kingdom, Malaysia, Canada, Switzerland, the Netherlands, South Korea, Finland, Italy, New Zealand, Singapore, Sweden, and Germany…
SUGARCANE BOWLS RELATED ARTICLE